Check Point
Products and Solutions
Check Point products provide end-to-end security from the enterprise, to the cloud, to your mobile workers' personal devices.
Next Generation Threat Prevention
Increasing your enterprise security often means increasing your complexity and management challenges in kind. Check Point delivers a multi-layered line of defense to help you maximize your security while minimizing challenges and closing gaps.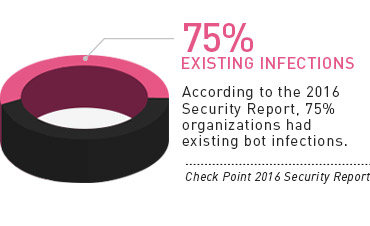 Mobile Security
Today every business is a mobile business, with requirements to safeguard business data, provide secure mobile access to business documents and keep mobile devices safe from threats. Check Point enterprise mobile security solutions provide the widest range of products to help you secure your mobile world.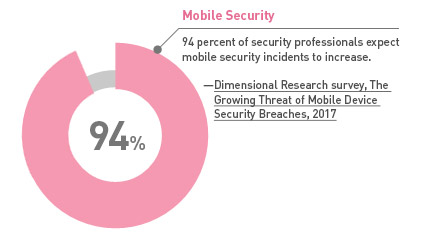 Security Management
Growing networks, disruptive technologies, and the proliferation of interconnected devices demand a new approach to managing security. Check Point Infinity architecture consolidates management of multiple security layers, providing superior policy efficiency and enabling to manage security through a single pane of glass. The single management centrally correlates all types of events across all network environments, cloud services and mobile infrastructures.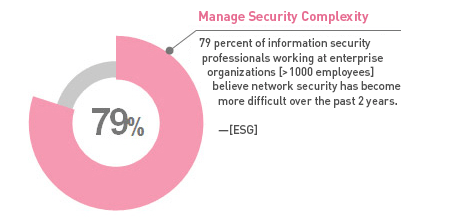 Endpoint Security
Check Point endpoint security solutions include data security, network security, advanced threat prevention, forensics and remote access VPN for complete endpoint protection. To simplify security administration, our endpoint suite products can be managed using a single console.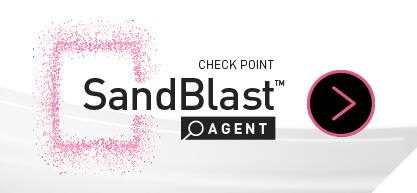 Next Generation Firewall
Check Point provides customers of all sizes with the latest data and network security protection in an integrated next generation firewall platform, reducing complexity and lowering the total cost of ownership. Whether you need next-generation security for your data center, enterprise, small business or home office, Check Point has a solution for you.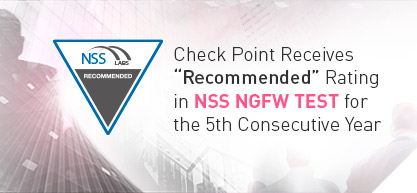 UNDER ATTACK? Call (866) 305-8597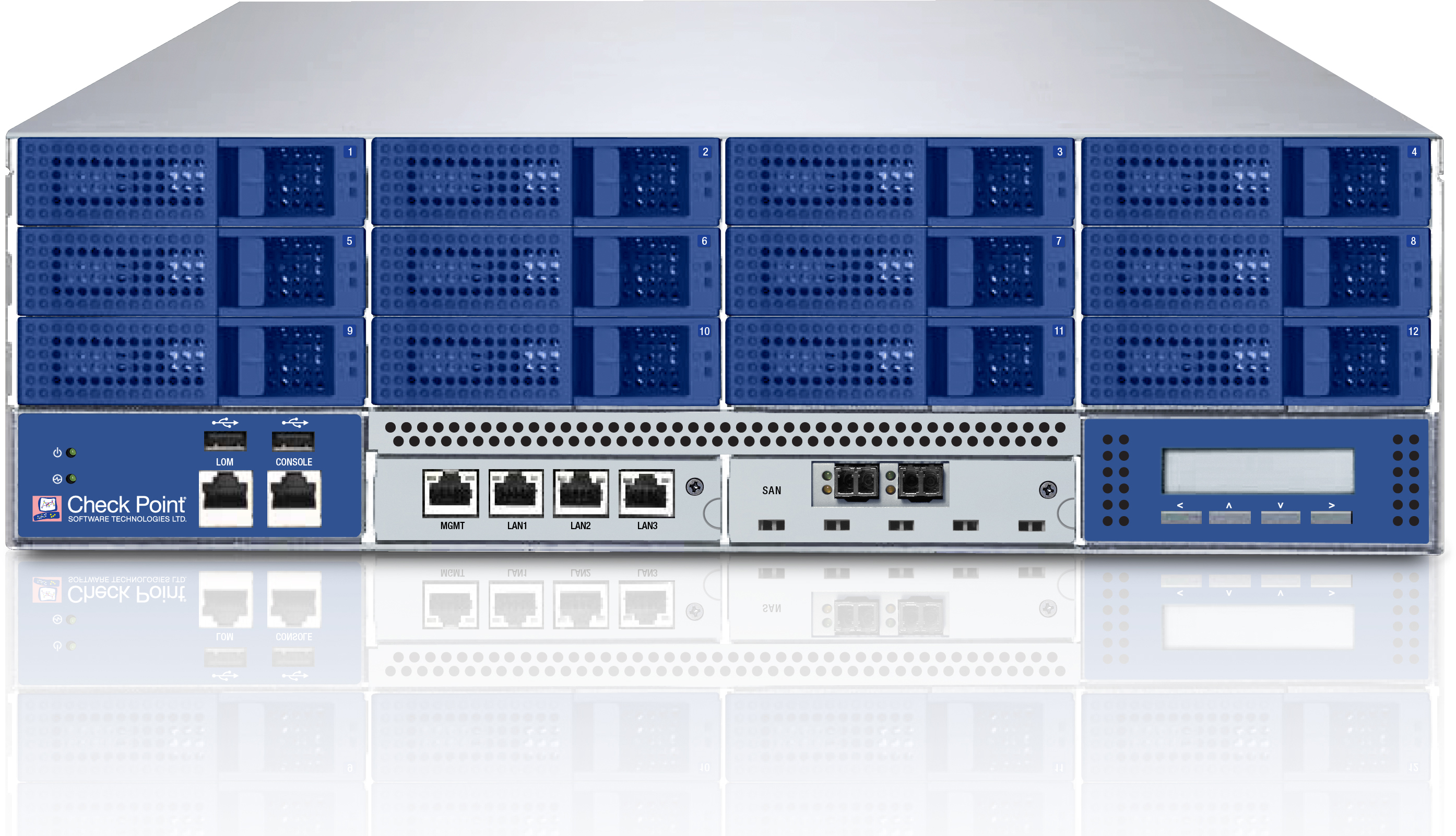 ---
Check out these MES deals on Check Point products! Visit our E-Commerce page Click Here
---
For more information, call 1-866-305-8597, contact your MES sales representative, and connect with us
on
Twitter
,
Facebook
, and
LinkedIn
. We buy used A10 Network equipment in bulk.
Contact Us
.
HP Enterprise: Brand new and used products.

Contact Sales 1-866-305-8597
---
---
LIVE Threat Map
---
How Can You Protect Your Data From Ransomware? Watch the video below.
---
Call for Availability Now! 1-866-305-8597
---
---
---
WHERE TO BUY CHECK POINT
NETWORKING EQUIPMENT?
TAMPA, FLORIDA OFFICE:
6026 Jet Port Industrial Blvd.
Tampa, Florida 33634