Barracuda PST
Barracuda PST Enterprise
Locate, Migrate, and Eliminate PST Files.
PST Enterprise lets you regain control over email data stored in PST files and scattered across your organization. It eliminates the risks associated with these problem files, while also reducing ongoing costs and supporting IT requirements for regulatory and e-discovery compliance.
---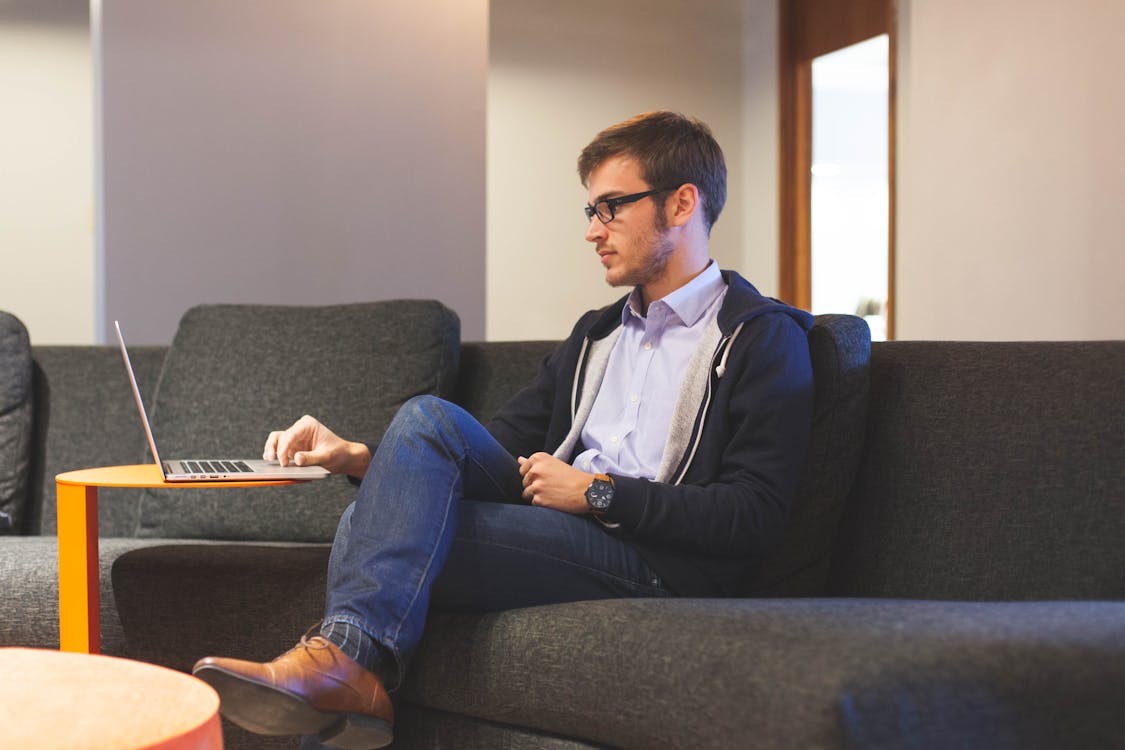 ---
Regain Control of Your Data
PST files are often used by end-users as personal email archives. As a result, they are typically scattered widely across end-user devices and network storage, which makes them notoriously difficult to discover and manage consistently or effectively.
Thanks to improvements to Microsoft Exchange and Office 365, your users no longer need to store data locally within PST files. However, legacy PST files still contain important data that you need to bring back under control. Barracuda PST Enterprise is designed specifically to help you address this challenge.
- Manages all PST files regardless of location and status
- Wide choice of PST processing options - Selective processing only retains required data - Automated, centrally managed operation - Highly scalable to meet enterprise needs
2018 Modern Enterprise Solutions – Technology Solutions for Your Diverse Network. All Rights Reserved.